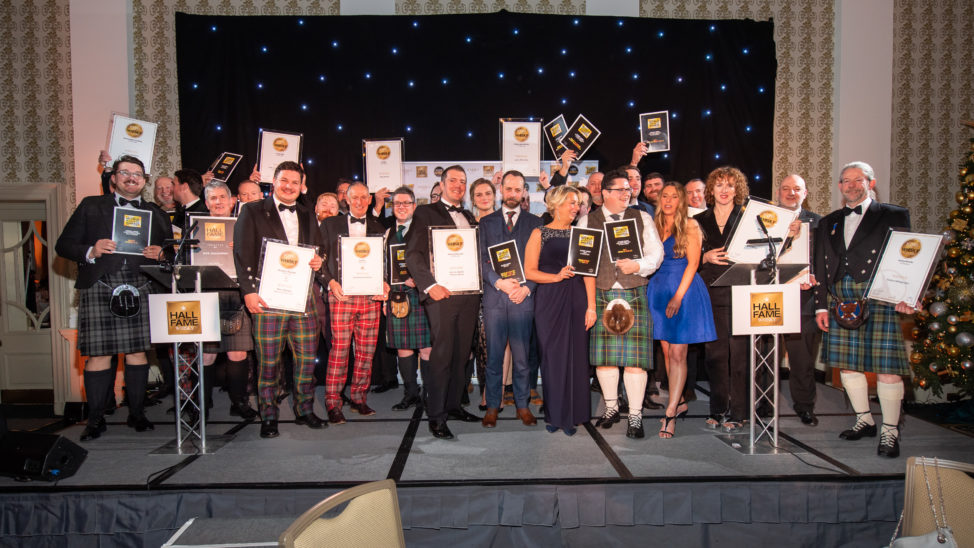 Blue Box Design sponsors World Whiskies Awards 2023 Scotland
Blue Box Design, the Stirling-based specialist in the design and manufacture of bespoke presentation boxes for the UK food and drink sector, has sponsored Whisky Magazine's World Whiskies Awards 2023 Scotland.
Managing Director Duncan Robertson, said: "Design plays a vital role in the branding of drinks and, as such, we are delighted to support these awards to help raise awareness of our innovative, premium drinks design solutions within the resurgent whisky sector."
Christopher Coates, Whisky Magazine's editor-at-large, added: "The Scotch whisky scene is going from strength to strength. This is perhaps most evident in the tourism and hospitality sectors, which have rebounded strongly in the wake of the pandemic.
In particular, the Scotch whisky category has doubled down on the quality of its visitor experiences, with an increasing number of highly immersive offerings to suit a diverse range of people – from the 'whisky curious' to seasoned enthusiasts. I can't wait to see how this will continue to evolve in 2023."
____

ENDS
For further information please contact Duncan Robertson on 01786 446098
Issued on behalf of McLaren Packaging by Liquorice Media tel 0141 332 4935 www.liquorice-media.com
Date: 20 Dec22