Sustainable Solutions in Action with Ardnamurchan
In 2020, one of our Whisky customers, challenged us with producing a carton using 100% recycled 'grey-board' created from multi-source waste.
The Process

Through iterative design, we broke the process down to its main challenges. Printing, Foiling, Cutting, Folding and Gluing. Tackling each problem through prototyping and manufacturing trials.

Specialist varnishes allowed for printing and foiling. Using scores created clean square corners and allowed for folds that didn't buckle or disform. Finally, it was held in its final form with hot melt glue which allowed it to bond successfully.
The Solution

Our customer was ecstatic that we were able to create a truly unique carton for their brand, which will now live on through enthusiasts in the collectable market.
The design and development cycle, as well as the challenges we faced on this project, re-enforced our ability to meet and exceed our customers' expectations.
Collectively we are creating eye catching, eco-conscious packaging designs which are Sustainable. For Life.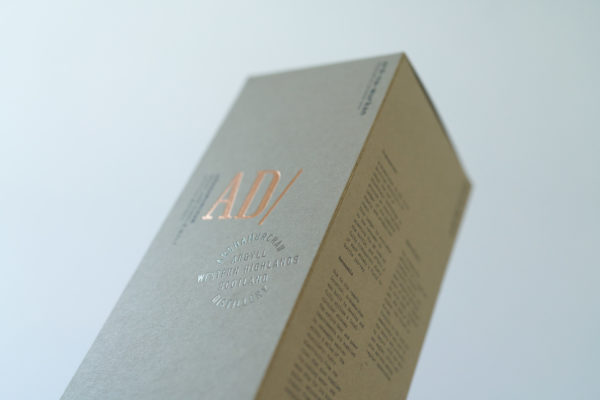 Ardnamurchan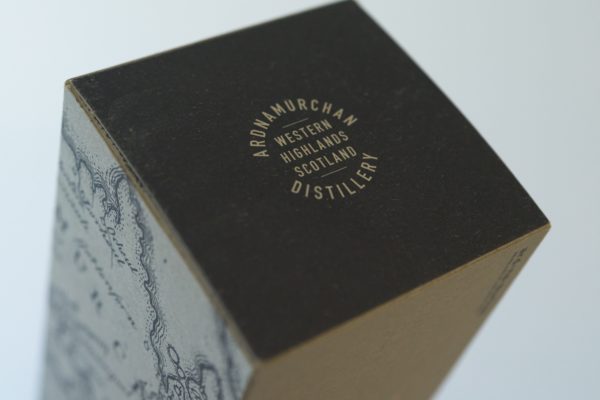 Ardnamurchan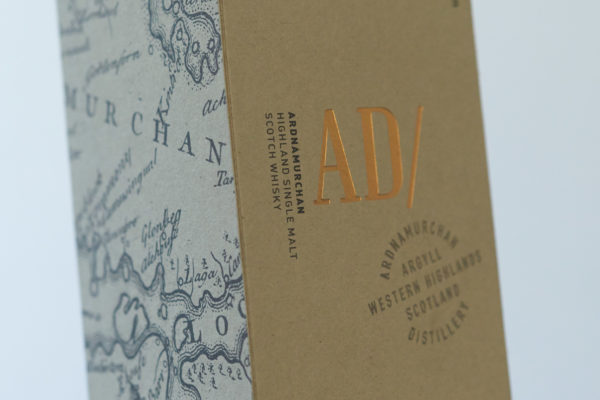 Ardnamurchan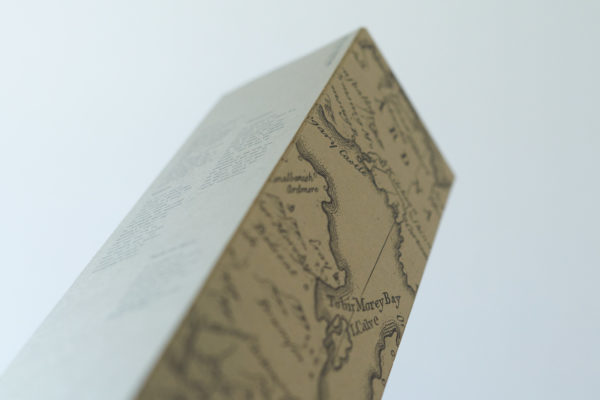 Ardnamurchan